Collection: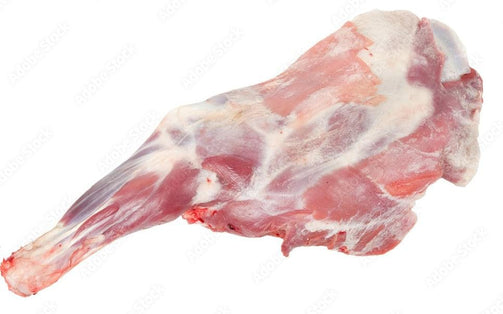 Collection:
Half of Lamb
Half of Lamb
Regular price

Sale price

$210.00
Save money and hassle by ordering half of an entire Lamb.
Great for feats and parties or suitable for freezing and use over time for small to medium sized families.
Have it cut to your liking and packed separately in small 1Kg packs or take it whole as it comes.